News
Corporate Social Responsibility (CSR) – White Flag
"If you can't feed a hundred people, then feed just one" ~ quote by Mother Theresa
During a time where there are so much uncertainty and insecurity, Finbond try to lend a helping hand as much as we can.
Behind our Puchong's workshop and showroom, we saw many kampung houses displaying white flags asking for help. We have then set up a food bank to distribute more than 200 sets of daily basic food and face masks to each of these families hopefully we can help them just a bit to go through these bad times. We also send a box of face mask for each family in the hope that they can stay safe.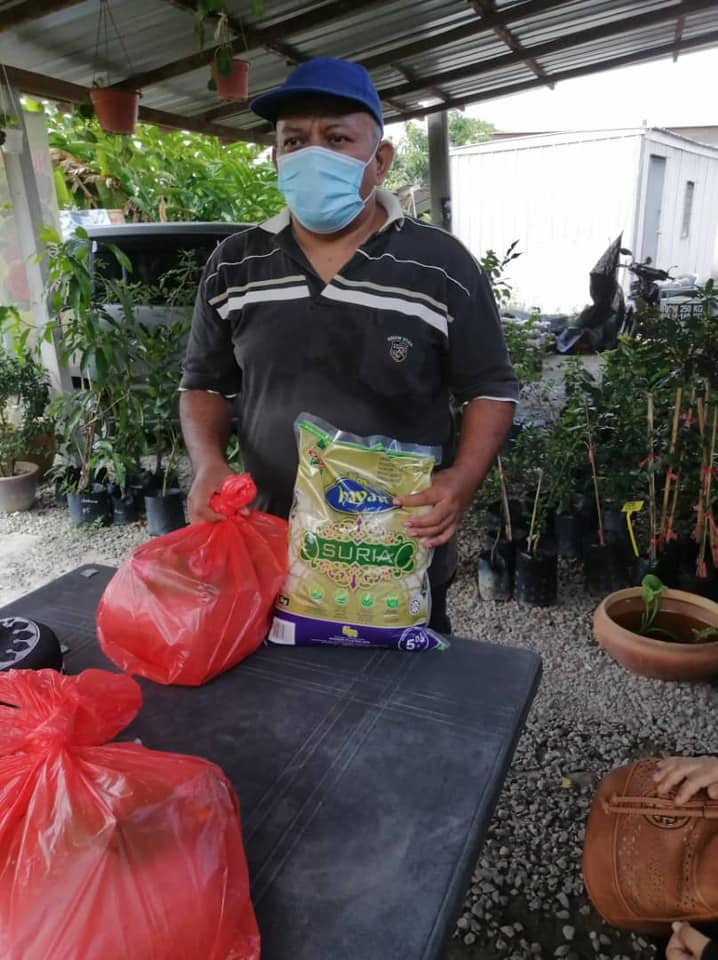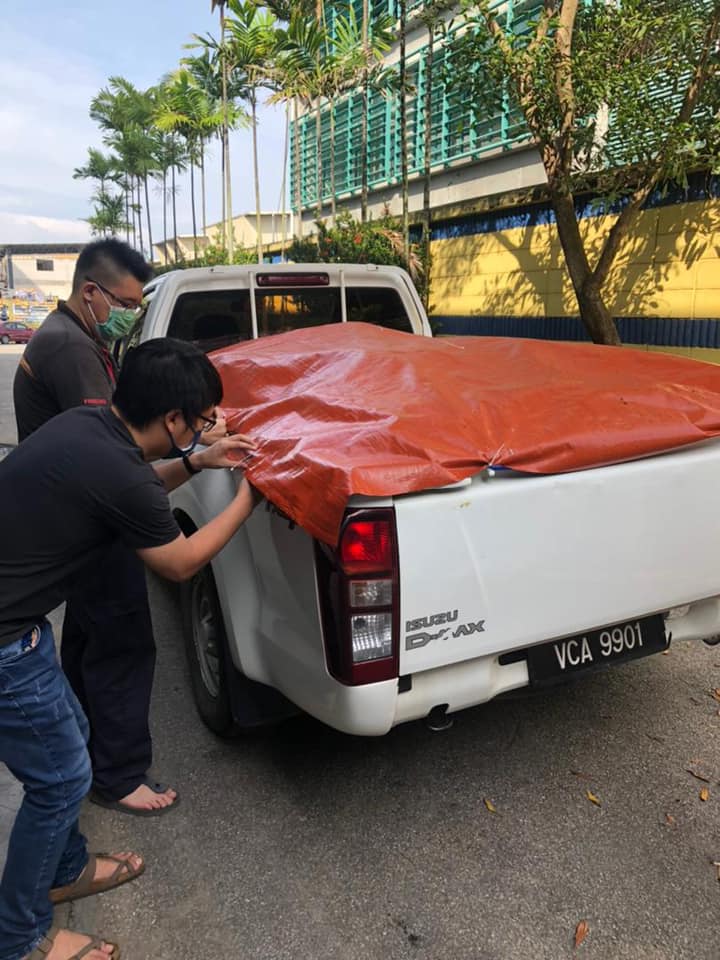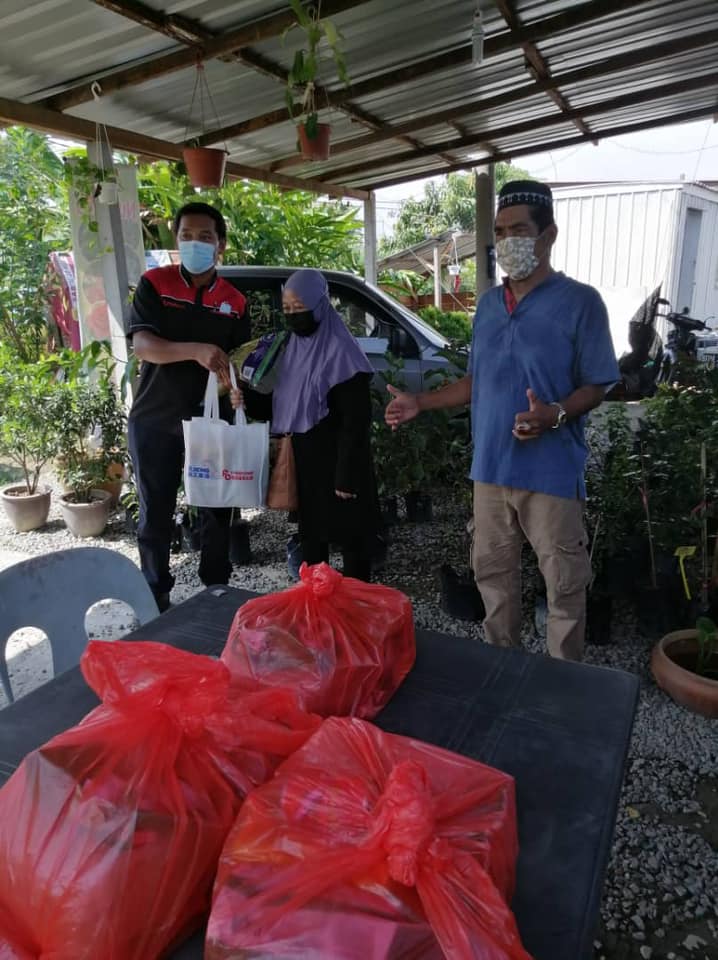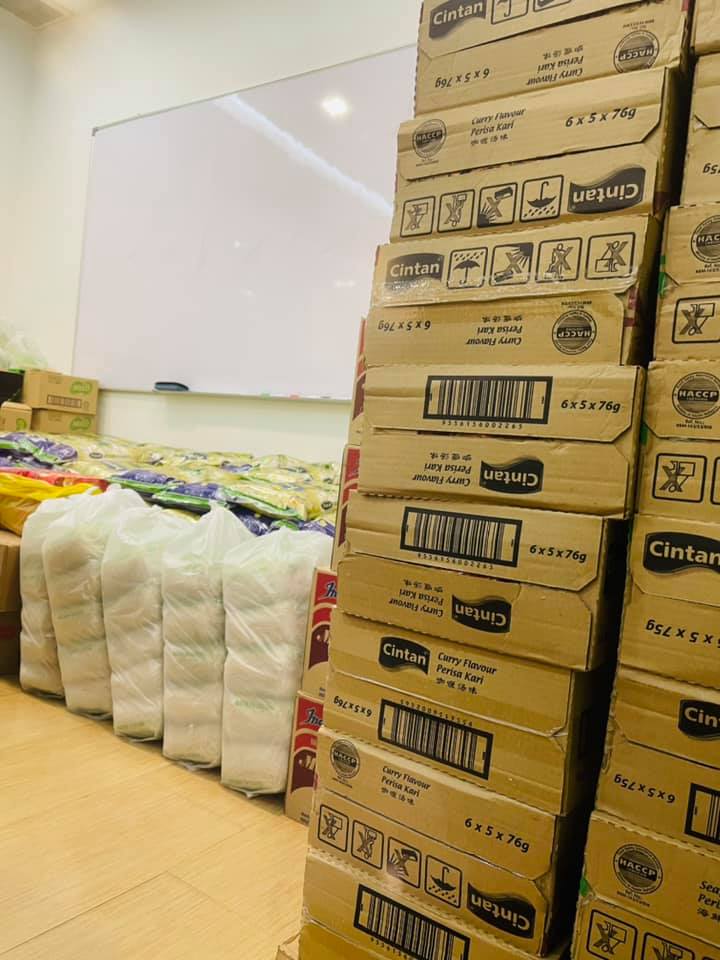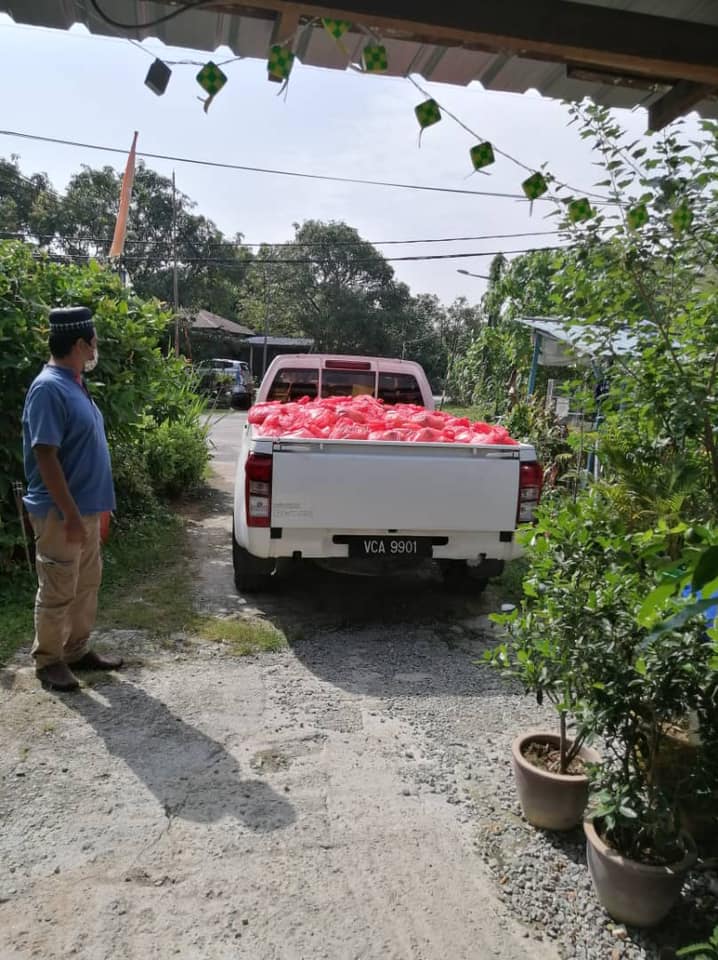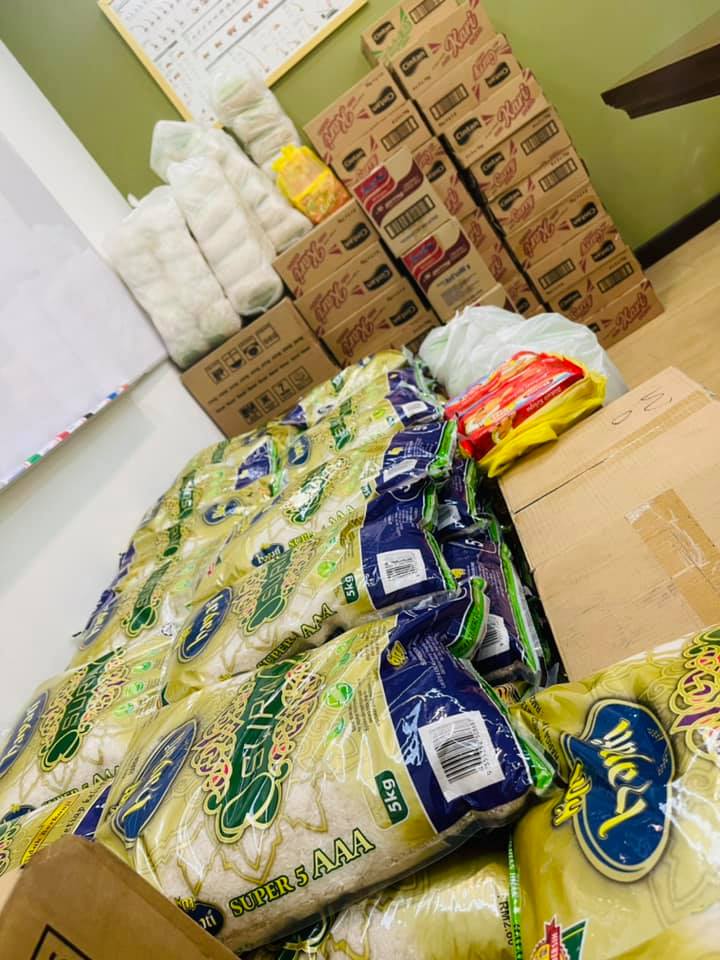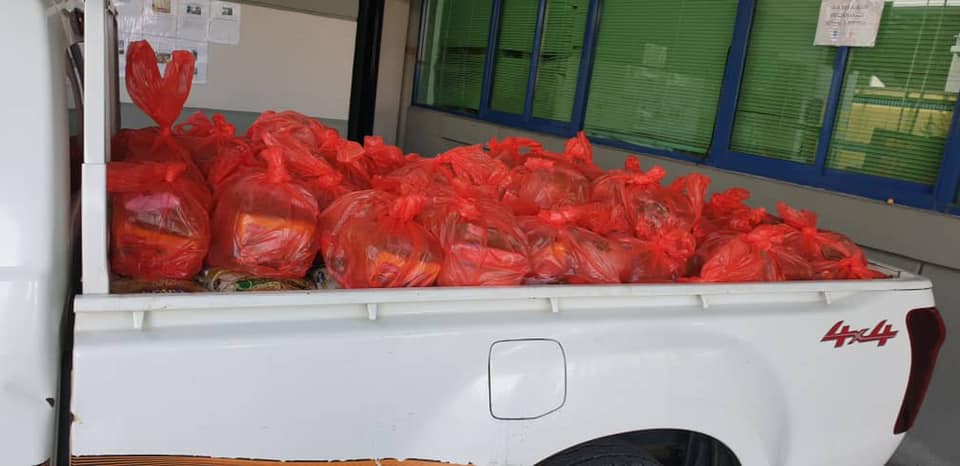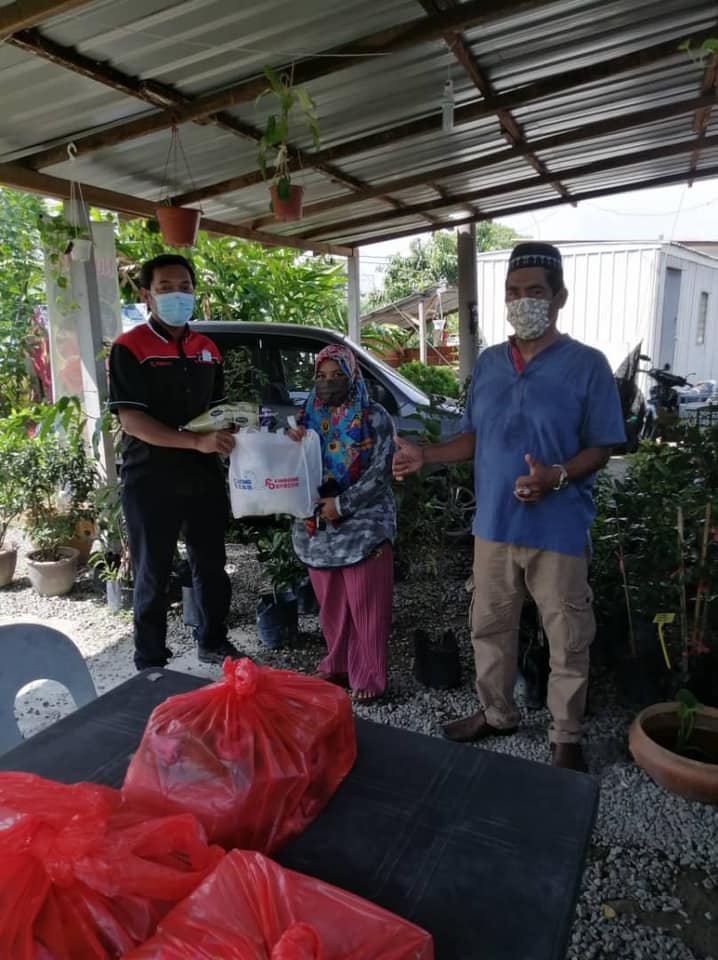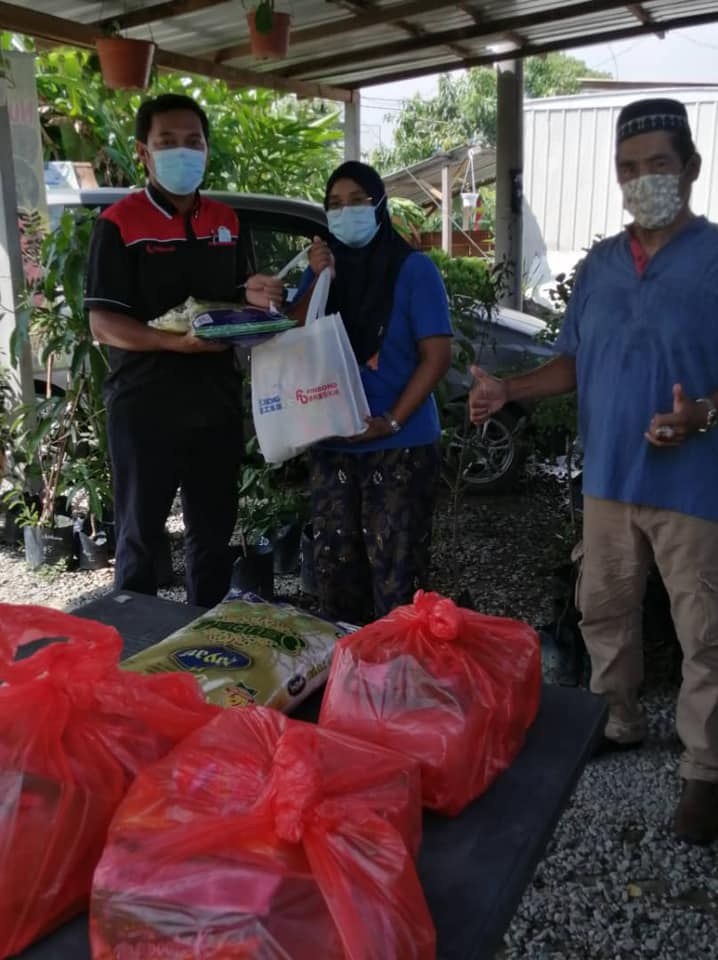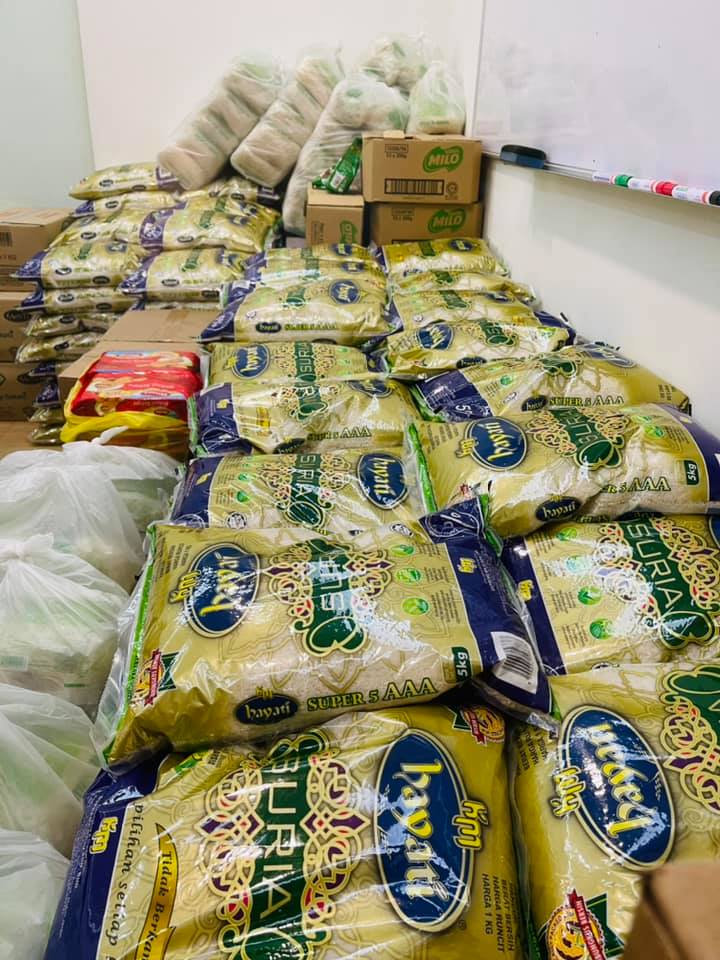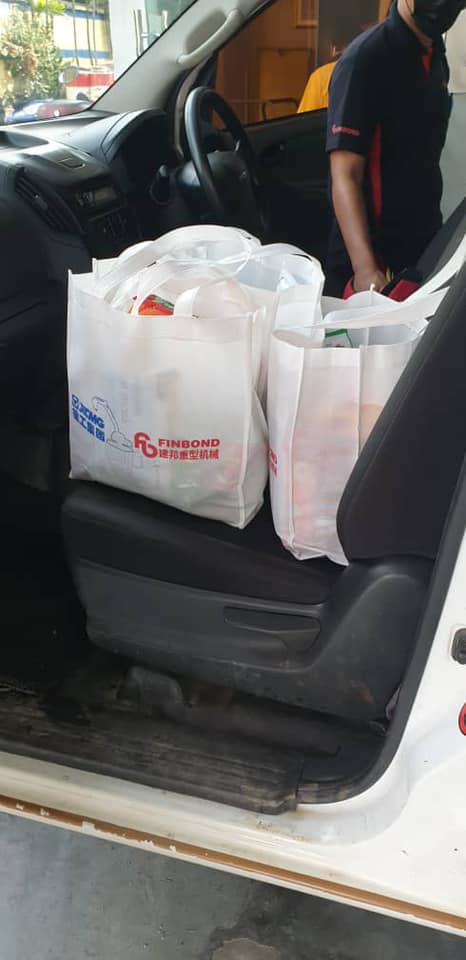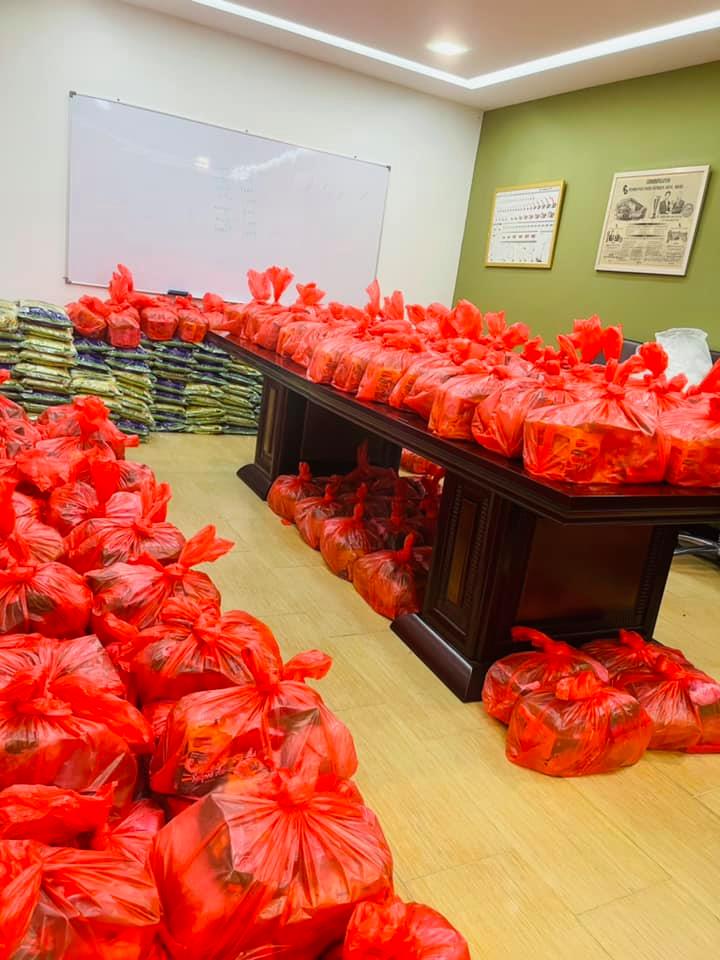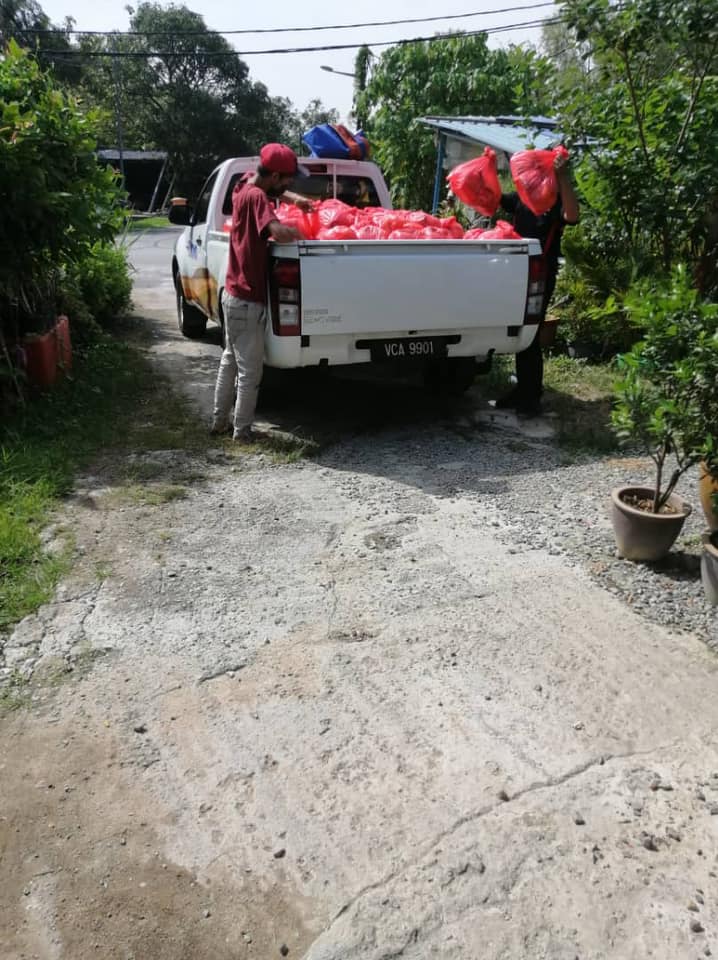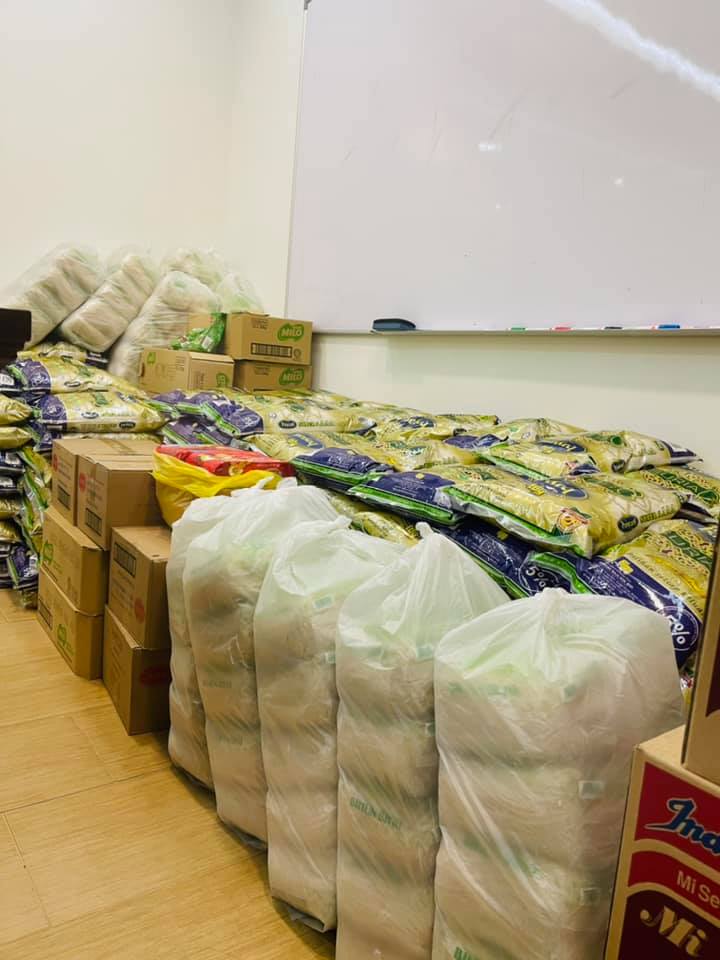 << Back